FranSuccess -- You've Got This
Veterans and Franchising: 1 of 7 Franchises are owned by veterans. You can leverage the FranSuccess inventory of hundreds of franchisors, multiple funding sources, and free coaching services to streamline your franchise search.
View this short video to learn more:
Video Content:
1 of 7 franchises in the US is owned by a military veteran
Why veterans make great franchisees
500+ franchises across 38 categories to choose from
4 step process to search for the perfect franchise for you
Funding options - it's easier than you think
Benefits of Franchising: It's a Business in a Box - Just Follow the Process
Proven Business Model- that reduces your risk
Brand Identity - gives you a head start with loyal customers
Franchise Management Systems - guide you through your day
Start Up Assistance - to launch on time and under budget
Marketing Assistance - they know what works to drive business
Training & Support - your success is their number one goal
Funding Sources - that understand the franchise industry
Go Into Business for Yourself - not by yourself
Our Initial 4 Step Process: To search for the perfect franchise for you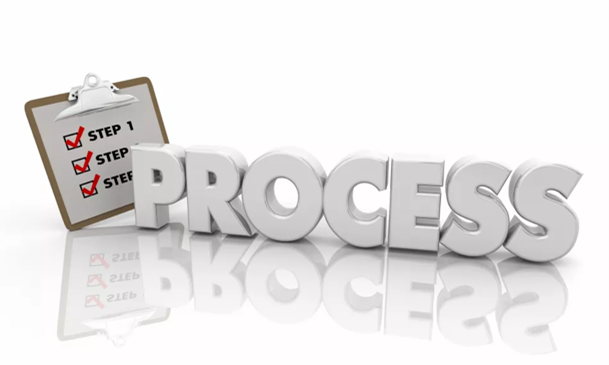 Step 1 Initial Discovery Call With You
What do you want your life to look like?
What types of franchise categories are of interest to you?
Would you like to work from home, a shop or an office?
Would you like to be a hands on owner - or a semi absent owner?
Step 2 Entry of Your Preferences Into Our Franchise Portal
We enter your specific requirements into our franchise portal
We receive a list of franchises that match well with your work/life preferences and franchise category interest
We conduct a territory check to make sure these franchises are available in your area
We discuss funding options which include TSP, 401k rollover - penalty free, as well as SBA loans.
Step 3 We Present Multiple Franchise Options to You
This is a fun meeting for you!
We will present you 3-6 options that match your stated requirements
All of these options will have confirmed availability in your area
We decide which of these options warrant a phone call to learn more
Step 4 Initial Conversations With Franchisors
We will provide you with a list of questions for the franchisor
You will learn a lot on this call
If it goes well - you will receive additional information from the franchisor
They will most likely send an invite to a webinar that goes deeper into the opportunity
FranSuccess services are free to you, with no obligation.
Let's focus on these steps first, and if you have serious interest after Step 4, we will provide you with the next few steps to franchise ownership, which include more information and the opportunity to speak with other franchisees.
Your Contact: George Duffield - george@fransuccess.com - 404.312.9333